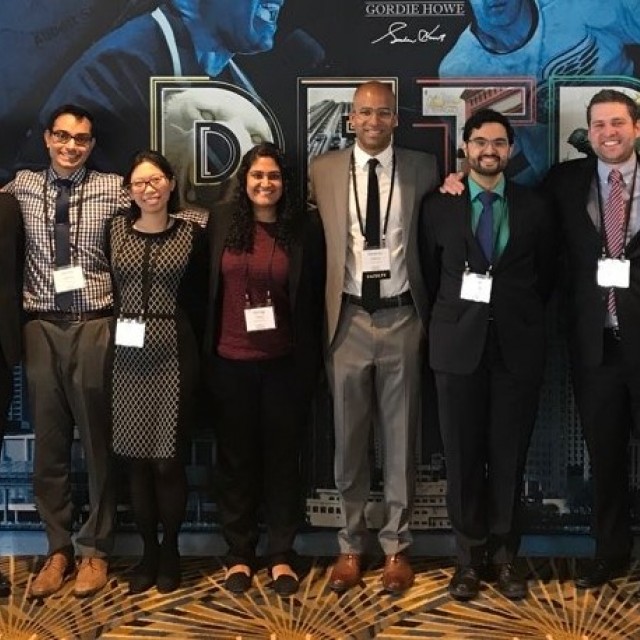 Diversity & Inclusion
The Department of Anesthesia & Critical Care at the University of Chicago is committed to supporting and enhancing a diverse and inclusive environment through education, community outreach and through the mentoring and recruiting of highly motivated, talented individuals into our family.
Quick Links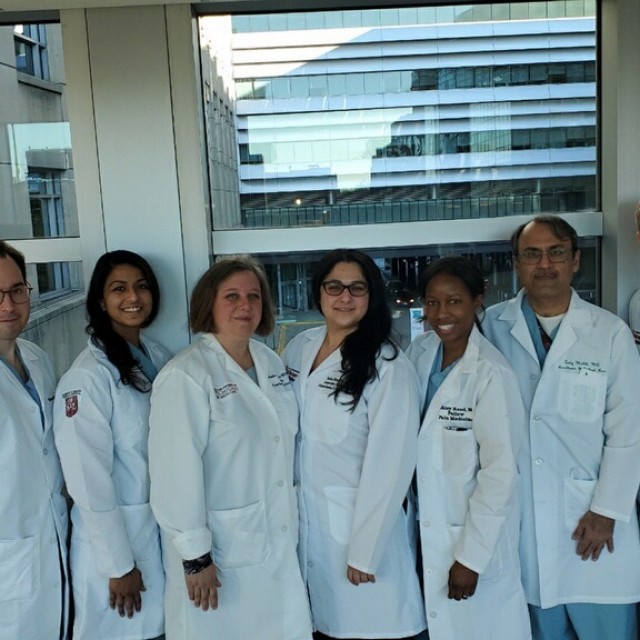 Mentoring & Recruitment
As the academic hospital serving Chicago's South Side, we take pride in the mission of the University of Chicago to care for our underserved communities in and around Hyde Park. We are committed to mentoring those interested in medicine, nursing, and anesthesiology who come from underrepresented backgrounds in medicine. We are always in search of highly motivated, talented individuals to join our department. If you have questions or are interested in learning more about us, including shadowing and mentorship opportunities, please contact any of us for more information.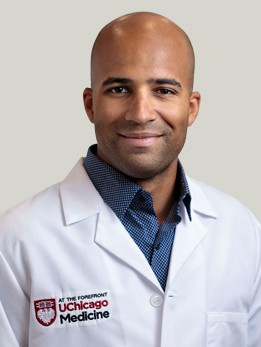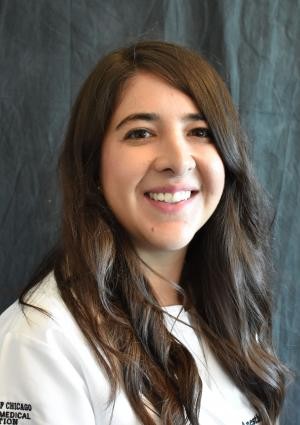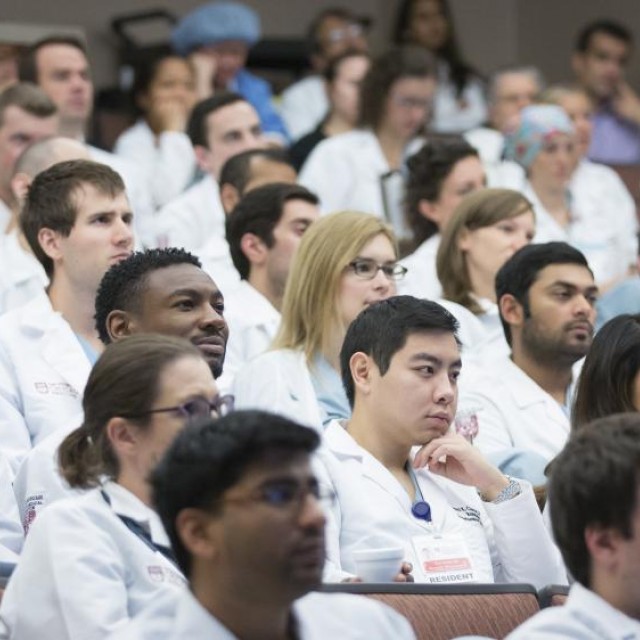 Education
Education is the first step towards breaking down barriers and cultivating a climate of inclusivity. Here are some recent events we've held in the department.
Race, Place & Health in Chicago: Origins & Effects (Dr. Doriane Miller, Department Grand Rounds 2020)
Negotiating World View Differences (Joel Jackson, Departmental Grand Rounds 2019)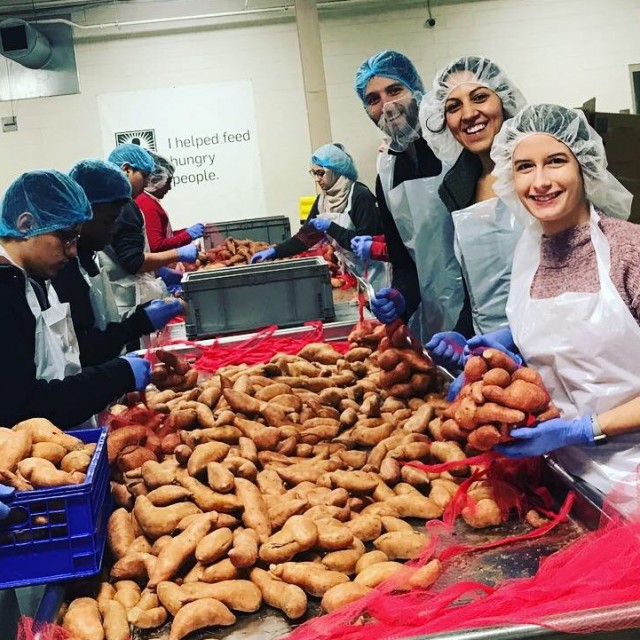 Outreach
The Department of Anesthesia & Critical Care is committed to giving back to our community through a variety of initiatives. Here are some of the recent events we've done:
IGrowChicago
Doctors Back to School program
Greater Chicago Food Depository