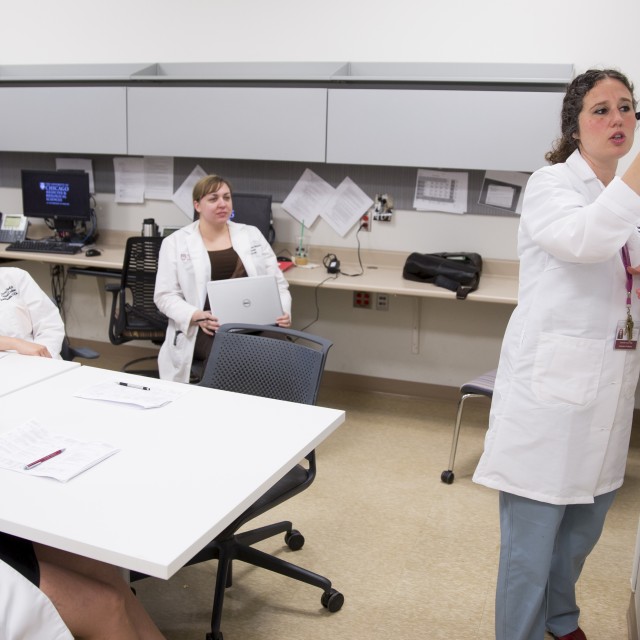 People
Faculty, other academic appointees, residents, postdoctoral scholars and fellows in the Department of Anesthesia & Critical Care conduct a broad range of research and clinical care.
We are a community of scholars committed to advancing our research, education and training, and clinical missions.
Quick Links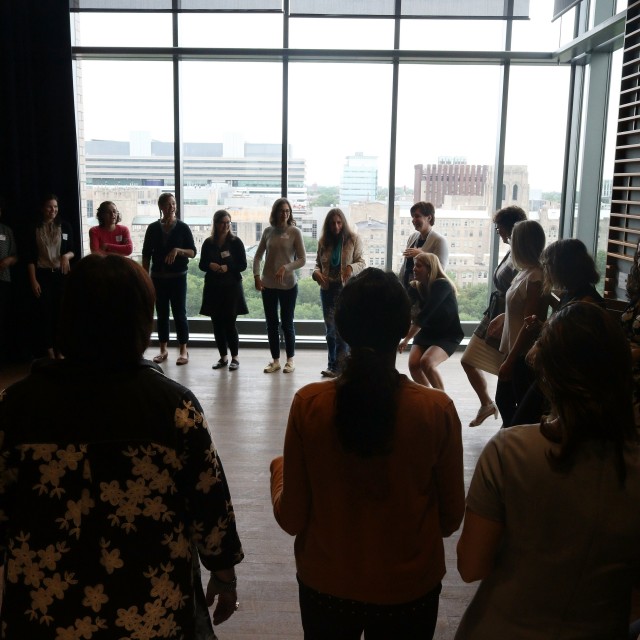 Our Faculty
Our faculty are highly productive not only in terms of our scientific contributions but also in providing outstanding basic medical care in anesthesiology.
We have helped to establish the role of anesthesiologists as consultants in fields such as intensive care, oxygen therapy, the recovery room, and inhalation therapy. 
Quick Links